This news article was originally written in Spanish. It has been automatically translated for your convenience. Reasonable efforts have been made to provide an accurate translation, however, no automated translation is perfect nor is it intended to replace a human translator. The original article in Spanish can be viewed at
Cataluña es una de las regiones europeas más activas en innovación
Catalonia is one of the European regions more active in innovation
2 April 2013
The past 20 March celebrated in Barcelona the day of closing of the European project Iktimed, an initiative interregional that whose aim has been the impulse of politics of innovation in the breast of the EU, splitting of three strategic fields as they are: the open innovation, the intelligent specialisation and the innovative public purchase.
Catalonia is one of the regions of Europe more active in the impulse of projects of innovation. In fact, the Catalan region has invested more than 3.000 million euros to the year from 2007 in programs of investigation, innovation and improvement of the business competitiveness, according to the 'annual Report d'R+D i the Innovació to Catalonia 2001' realised by ACC1Or.
In the opening of the act, Buenaventura Guamis, director of the PRUAB organiser of the meeting and partner of the project, stood out that "Iktimed is a project of big transcendence put that has served to seat the bases of the future development of the European regions regarding investigation, innovation and business competitiveness that will mark the European calendar until 2020".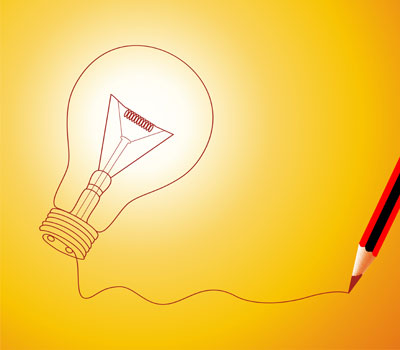 Around the thematic 'Improving the transfer of the knowledge and the innovation to the Mediterranean region', the participants of the three round tables organised on the central subjects of the project debated the main conclusions of the same, analysing the performances that can favour the open innovation in the region.
Between the assistants stood out Anna Torelli, boss of the project Iktimed; Francesc Solé-Parellada, president of the Parc UPC and expert of the EU in intelligent specialisation; Miquel Martí, director of Development of Business of Biocat; Alessandro Valenza, director of T33 Sound Policy; and Camille Bosquet, consultor of the French company Bluenove, among others representatives of political institutions in the field of the investigation and the innovation, emprendedores and centres of investigation.