Sigaus Consciousness on the correct management of the industrial oil used in the BIEMH
25 May 2012
For the first time, the non-profit entity Sigaus, attendant of the recovery and recycling of the industrial oils and taladrinas used in Spain, will be present like expositor in the Biennial Spanish of the Machine-Tool to launch a message on the obligations that imposes the rule of oils used to the companies that commercialise and use industrial oils, or machinery that contain it, and of the service that Sigaus can offer in this sense.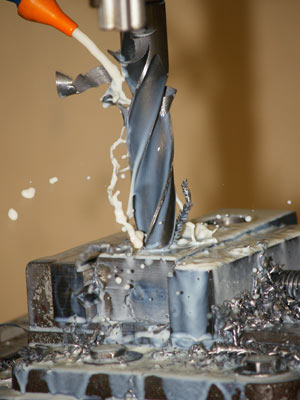 Sigaus Will participate with a stand of 60 square metres (pavilion 2, street F 65) on purpose designed to explain to the visitors the procedure of recovery and recycling of the industrial oil and taladrinas used, whose generation corresponds in good measure to the companies of the sector metal-mechanics, that will have a big presence in the contest.
In the actuality, are 162 the companies adhered that, being affected by the valid rule on oils used, fulfil with said normative through the entity. The past year, Sigaus recovered 134.452 tonnes of oils used in Spain, a volume that represented to have collected and treated the equivalent to 60 trucks cisterna of half type (10.000 litres) each day of the past year. The entity collected in the Basque Country 9.655 tonnes of this dangerous residue.