This news article was originally written in Spanish. It has been automatically translated for your convenience. Reasonable efforts have been made to provide an accurate translation, however, no automated translation is perfect nor is it intended to replace a human translator. The original article in Spanish can be viewed at
Checkpoint Systems presenta la etiqueta transparente de rendimiento mejorado
Checkpoint Systems introduces the transparent label for improved performance
December 3, 2010
checkpoint systems, Inc.
, a global specialist in solutions for the management of the unknown loss, visibility of merchandise and labelling solutions for the retail industry and its supply chain, presents its new series of RF tag for improved performance (EP) for the electronic protection of articles (EAS). It is a transparent tag that allows their placement on the bar code without endangering its scanning.
Transparent EP tags are a visual deterrent against theft and have been tested by retailers in pilot testing, reducing the theft by more than 15%. The category of health and beauty products, which presents a high rate of theft, is one of the best areas to benefit from this new label of RF, because of its small size and because it can protect 'key' items for thievessuch as cosmetics, perfume and other small goods.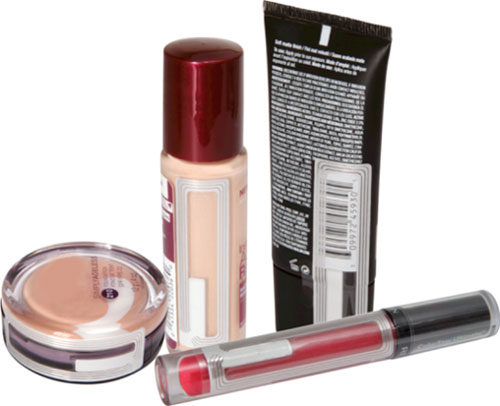 Transparent labels for improved performance (EP) protect small cosmetics and other products of high value without covering the packaging and allow scan the bar code across the label.
Checkpoint is the first company to achieve technological advancement to manufacture a label that does not degrade the brand or interferes with the packaging design. It allows, at the same time, scan barcodes of products through the transparent label. Until now, technology has hampered the manufacture of an EAS tag so small and with this level of visibility.