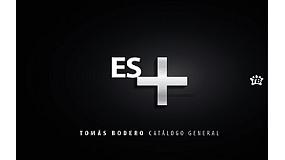 Tomás Bodero has edited his new general catalogue with a renewed design, structured by risks and divided in seven accessible chapters of direct way. With this catalogue, the company wants to trace a publishing line more technical and minimalista, oriented to the professional, winning in cleaning, freshness and agility in the handle daily of the same. Thus, TB has taken care to the maximum all the details, from the photography until the binding...
[+]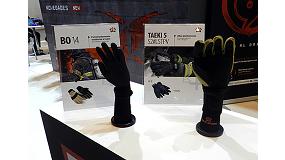 Tomás Bodero, company with more than 40 years of experience in the supply of solutions for the protection of the hand, had two of his gloves for firemen of the line Dragon like products selected by the Gallery of Innovation Sicur 2014.
The first is the model BO14, adapted for intervention and characterised for being extremely resistant to the heat and by not crystallising neither carbonizar. The palm is made in Kevlar siliconado and the back in fabric PBI, with padded in knuckles realizar also in Kevlar siliconado...
[+]