This news article was originally written in Spanish. It has been automatically translated for your convenience. Reasonable efforts have been made to provide an accurate translation, however, no automated translation is perfect nor is it intended to replace a human translator. The original article in Spanish can be viewed at
SKF proporciona asistencia técnica para el coche Venturi Fétish
SKF provides technical assistance to the car Venturi Fétish
March 10, 2010
SKF
supplies bearings of the reducer of speed of the electric motor, along with the of the high-performance wheel hubs used in the sports car Venturi Fétish. Furthermore, SKF has worked closely with Venturi, providing specific calculation services.
This silent sports high-end and all-electric is a great innovation in regards luxury cars, due to their characteristics of respect for the environment. The new version is built with carbon fiber and uses the best available technologies, which make him an exceptional car. Although in the case of a very high-tech car, the design of Venturi Fétish has focused on the driving pleasure and ease of use.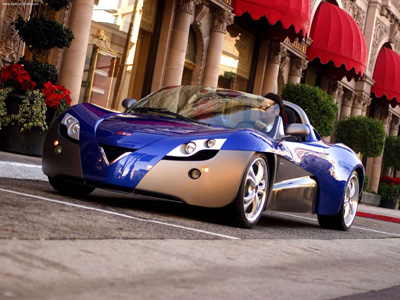 Venturi Fétish is a luxury of fully electric motor sports.