The German company presents his novelties in Fair of Saragossa
A new optical probe of oxygen, between the novelties of Hach Lange for the living room Smagua
Editorial Interempresas
03/02/2012
3 February 2012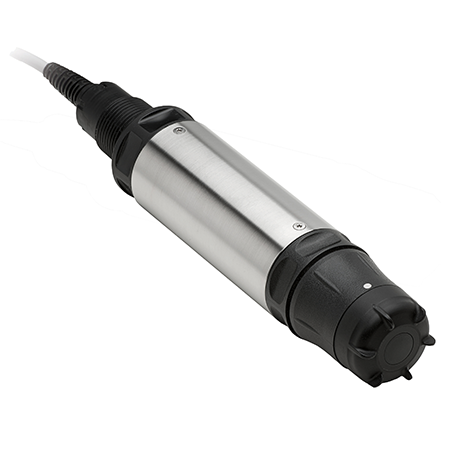 Optical probe of oxygen LDO.
The second generation of the optical probe of oxygen LDO presents in fair of Saragossa. From Hach Lange (pavilion 5, street To-B, stand 17-24) say of this team that "changed the measurement of oxygen". The system has of a sensor of temperature optimised and a better sealed of the probes, as well as of greater accuracy. "It is so reliable that have expanded the guarantee until 36 months", explains the German signature.
Follow to detail the process of analysis
The spectrophotometer VIS DR 3900 sc with technology RFID is another of the novelties that presents Hach Lange. This device allows to document totally and trace with ease the corresponding data to all the process of analysis of waters, from the taking of the sample until the storage of the value of measure.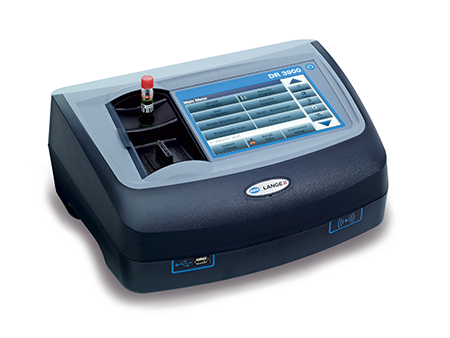 Spectrophotometer VIS DR 3900 sc.
In the stand of the German specialist, will accompany him the biotector B7000, an analyser in continuous of TOC/TN/TP/DQO: "A precise solution, reliable and of low maintenance for the analytical requests in continuous, included the measure of DQO". These equipment offer 99,7% of availability, +/- 3 % of precision, have of an effective system of autolimpieza and do not require previous conditioning of sample.
In Smagua also will be able to contemplate in situ the robot AP 3800 Multi for automation of samples. This team effects the process of analytical of the complete water, included the manufacturing of samples, even when it requires digestion. The basic version incorporates the cubetas-test Lange preprogramadas of DQO, total phosphorus, total nitrogen, ammonium, nitrate and nitrite. The directory of methods can expand with more parameters.
Related Companies or Entities
Smagua - Feria de Zaragoza