This news article was originally written in Spanish. It has been automatically translated for your convenience. Reasonable efforts have been made to provide an accurate translation, however, no automated translation is perfect nor is it intended to replace a human translator. The original article in Spanish can be viewed at
Habitacle desembarca en la provincia de Murcia
Habitacle lands in the province of Murcia
April 3, 2007
Habitacle
, the Division of the Group Ehlis specializes in DIY, with a vocation for advising on diversification into this sector, incorporates two new partners in the town of Murcia. This is Nordic Line Habitacle in Cape Palos and Habitacle play Kida dubbing in Torre-Pacheco. Both establishments are already in operation and have rooms for the sale of more than 1,000 meters square, well placed and communicated.
The centres offer includes a wide range in furniture kit, painting, decoration, gardens, lighting, electricity, tableware, coverings, all kinds of tool, machinery, etc. The bet is solid advice and personalized care offered by qualified personnel.
With these two new additions, Habitacle reaches 25 associate and continued his good pace of growth.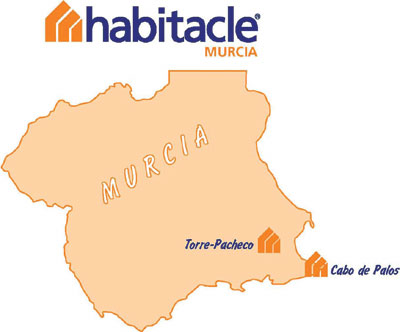 Habitacle has two new partners in Murcia.