battenfeld-cincinnati Establishes in the sector of the multilayered films for termoconformado
26 January 2012
The multinational has received the second request of a line for multilayered films allocated to to termoconformado. Again, the request arrives by part of an Asian manufacturer of containers and packagings. With a total of six lines in so alone three years, battenfeld-cincinnati is purchasing a notable function in the increasing segment of the films barrier of PP and PS for feeding.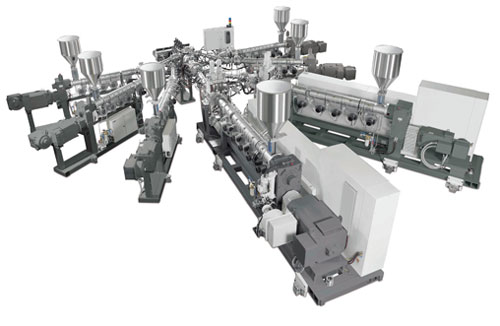 battenfeld-cincinnati Is growing in the segment of the films barrier of PP and PS for feeding.
According to the signature, the characteristics that convince to the customers are his high capacities of production and the technical disposal of his main components, like the extruder, the block of feeding, the filter and the rollers, that ensure a quality of high product and constant.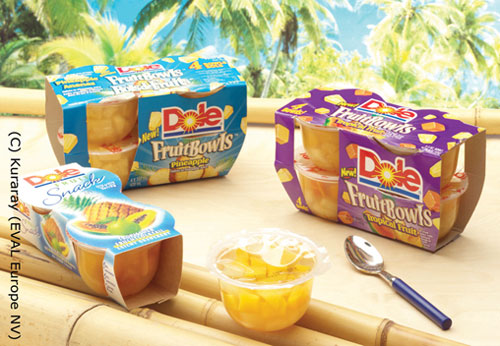 The new line allows to manufacture containers for foods with date of prolonged caducity, esterilizables and for fruit.
The first line that served the company in 2011 had 9 layers of PP. The new request is a line for seven layers of PP/PS. It is instrumented with five extruders, reaches a capacity of production of until 1.200 kilos/hour and is ideal for a rank of thicknesses of film between 350 and 2.500 micrometers. With this line the customer factory trays, glasses and cover for foods with a date of prolonged caducity, like sauces, foods for babies, soups, ready foods and dairy products. Also it manufactures containers for foods esterilizables and for the packaging of fruit like alternative to the preserves.