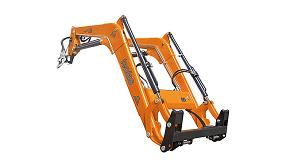 The Aragonese manufacturer Had continue giving to know by half world his wide range of loaders shovels, between which stands out the model Evolution, endowed of a new system of stick, the DCR System, that facilitates this work, since acciona from a crowbar of two positions (on-off) situated in the outside of the 'pilarete'. Also they have amortiguación hydraulics (AH System) that reduces the impact of the hits of ariete that produces the driving, resulting more comfortable and productive...
[+]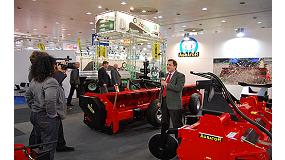 So much for the big exploitations and service companies, as for the most specific crops, the Spanish industry of equipment agropecuario showed in Agritechnica all a battery of machines and technologies to the height of the needs of the current tendencies in agricultural mechanisation. These tendencies require, more than ever, the flexibility in the manufacture, the robustness and the capacity of adaptation to any circumstance that from always has characterised to the Spanish industry in this sector...
[+]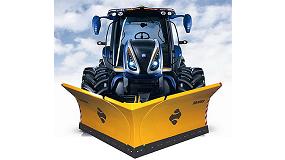 Had no lacking to his appointment with FIMA (Pab. 4, stand C/D 1-10) and in Saragossa presents one of the last incorporations to his range of tools: a new quitanieves. With a weight of 620 kg., it is indicated for all type of viales, roads, autovías, forestry tracks, municipal accesses and especially indicated to mount on truck, loaders shovel and tractor...
[+]