This news article was originally written in Spanish. It has been automatically translated for your convenience. Reasonable efforts have been made to provide an accurate translation, however, no automated translation is perfect nor is it intended to replace a human translator. The original article in Spanish can be viewed at
Philips ilumina 'la noche en blanco' de Badajoz
Philips illuminates 'la noche en blanco' of Badajoz
September 1, 2010
Philips
, company specializing in efficient lighting, collaborates with the Council of the city of Badajoz in the event 'La noche en blanco', to be held on September 4, with the special decorative lighting of monuments of the old part of the cityusing the innovative LED technology.
The sites chosen are: facade of the Town Hall in the square of Spain; Plaza in the shoe shop Street; façade of the town houses; ARC in the Red House of the Alta plaza; facade of the houses Mudéjares; Espantaperros Tower; facade of the Museum of the city Luís de Morales; and Casa de la Cultura: arc outer and inner courtyard.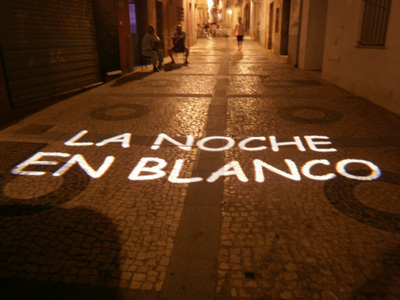 This action is part of the project cities livable of Philips. Due to the rapid process of urbanization in recent decades and its continuity in the next, there are a number of challenges in the cities, not only for the citizens, but also for mayors, technicians, companies, urban planners, community service providers, etc.