They want to respond to social needs and improve the supply of existing playgrounds and equipment for the elderly
Federmueble and Afamour implemented the project of design of urban furniture and children's parks in D'Urban
Drafting Interempresas
16/07/2008
The Spanish Federation of entrepreneurs and industrial furniture,
Federmueble
, and the Association of urban furniture and children parks,
Afamour
, have launched the project of design of urban furniture and children's parks in D'Urban in order to respond to social needs and improve the supply of existing playgrounds and equipment for the elderly.
Security is a maxim of the manufacturers of street furniture and playgrounds, and to this end their companies spend a lot of efforts to the use of new technologies, use of new materials, and designing spaces that comply with the regulations in force. From this perspective, the project d'Urban design of urban furniture and children's parks has made a very significant work helping many companies integrate design into its manufacturing process as a tool for adding value to their products and protection to consumers. It has also enabled the incorporation of design in business strategy and that the new designers are incorporated into this sub-sector.
This initiative has made it possible to develop functional, attractive products visually, insurance and that they comply with the accessibility of people with different constraints, introducing design as a key player and providing a response to a social necessity of urban elements and quality innovative game.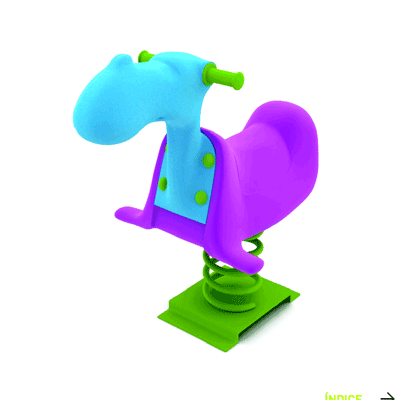 Also, the project has enabled further on the expectations and needs of street furniture for children and the elderly market, to offer them solutions, achieving a better positioning in the market through the development of products with charmbright, fun, accessible, respectful with the environment and adapted to the needs of your target audience.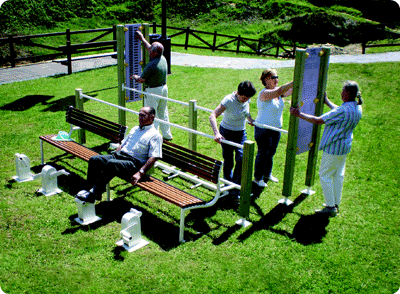 Afamour
Afamour is the business representative of the interests of the manufacturers of street furniture and playgrounds at the national level. It was founded in Madrid in November 2001 by a group of businessmen with the need to create an Association for the coordination, representation, management, promotion and defence of the General and common interests of this group. Since its creation, Afamour is an associate member of the Spanish Federation of businessmen and industrialists of the furniture (Federmueble), which in turn is associated with the Confederation Española entrepreneurs of timber (Confemadera) which is who negotiated the State Convention of the wood. Also Afamour is part of the European Federation of parks kids (Efip), allowing a broad vision of the sector across the Spanish border.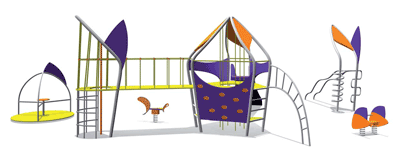 Related Companies or Entities
Asociación Española de Fabricantes de Mobiliario Urbano
Federación española de empresarios e industrias del mueble - Federmueble