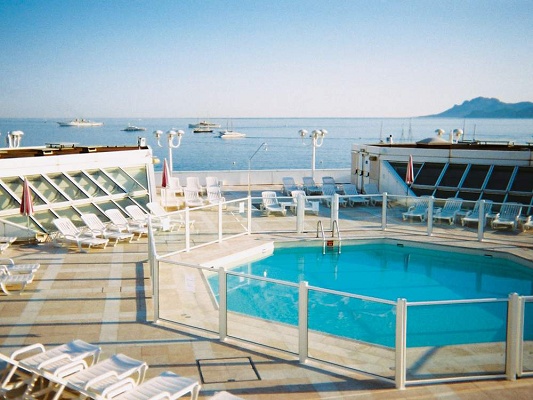 Neptunal Is a fence of hygiene of aluminium lacado. The aluminium no oxida what to the barrier an useful life and excepcionalmente long. Designed with Termocolado that guarantees a durable shine. Of minimum maintenance; water with soap and cleared. In case of hits can disassemble and substitute the element damaged, thanks to his mechanical setting without any welding.
With this compound fence by modular elements are possible all the geometrical forms, taking into account that it is recommended to respect the distance of at least 1 m with respect to the swimming pool and not to install it too far of the same.
Neptunal This constituted by sticks ranged and sticks of angle patented orientables of 90 to 180 º.
Can fix on losas or lawn.
Company
: Comercial del Aluminio, S.A.