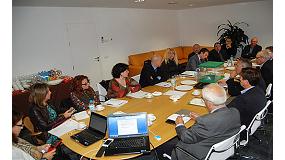 The committee organiser of Expo Agro, constituted in jury of the Prizes of the Agriculture, gathered in the Palace of Exhibitions and Congresses Camera Almería, to decide who were the rewarded of the second edition of these prizes. Some recognitions in the frame of Expo Agro that pursue to recognise the merits that people, institutions or companies realizar in profit of the sector and like impulse for future initiatives that suppose the improvement of the competitiveness...
[+]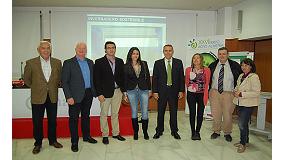 The XXVII Expo Agro Almería 2012 will retell, this year and by second consecutive edition, with a 'Invernadero Technological', a centre of agricultural production under plastic that will present to the visitors and display units the technology that today day can apply in an invernadero developed under the parameters of the Agricultural Model Almería...
[+]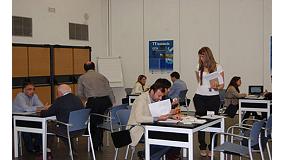 To a month seen of the start of Expo Agro Almería, continue the preparativos of the fair and of his programming of parallel acts centred in the transfer of knowledge in the sector agro. The first of the activities that gave to know in the frame of the fair was the XIII Congress of the SECH. A meeting between professionals and researchers that will tackle so much the current tendencies of investigation like the problems and novelties of the horticulture in different fields...
[+]